Kdrama
Astro Sanha confirmed for Kim Jae Wook And Krystal's next
Joining the cast of 'Crazy love' starring Kin Jae Wook and Krystal is the expert Kpop idol and rookie actor, Astro's Sanha.
Astro's agency, Fantigo, announced the details of the member Sanha and his role in the upcoming drama 'Crazy Love'.
The youngest member of Astro will be playing the aspiring actor with secrets, Lee Su Ho, younger brother of Lee Shin Ah.
The KBS2 TV drama would revolve around the story of a rude CEO, Noh Go Jin who will be played by Kim Jae Wook and a terminally ill secretary, Lee Shin Ah who would be played by Krystal Jung.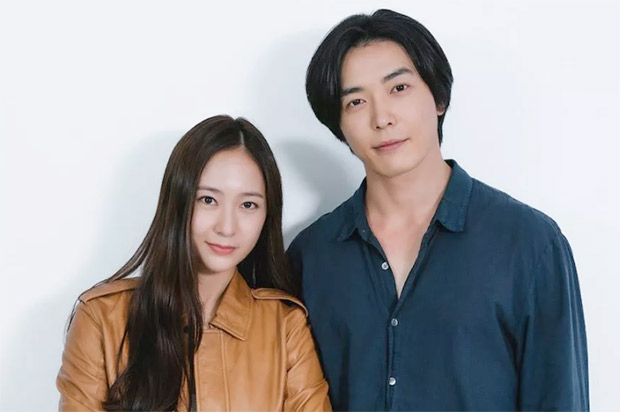 The young idol and actor has previously appeared in dramas like 'Love Formula 11M' and 'Your Playlist'.
'Crazy Love' is set to air from March 7th.
Like our page on Facebook. Follow us on Twitter and Instagram for the latest K-Pop updates. Don't forget to share!
Also read: EXO's D.O, Won Jin Ah and Shin Ye Eun finish filming for new movie "Secret"